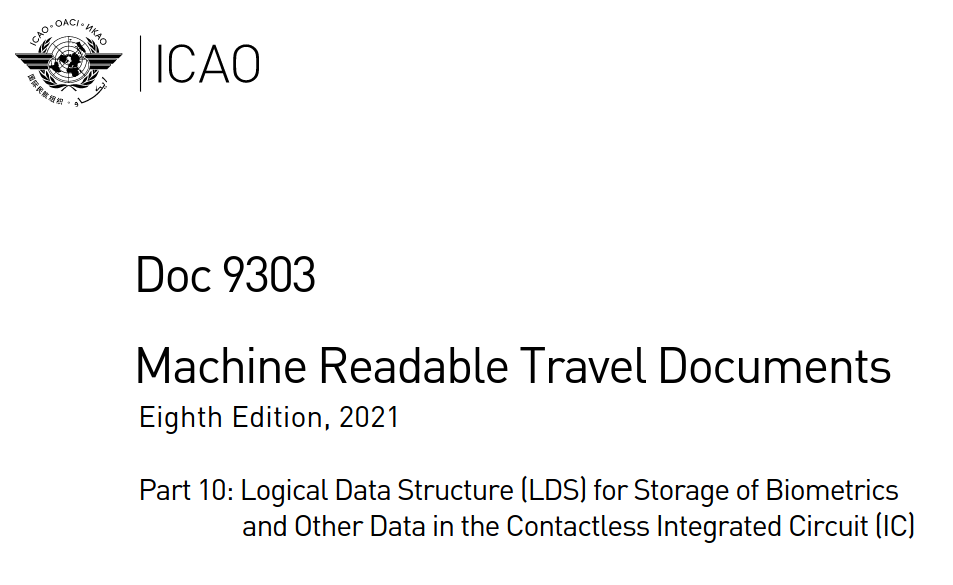 The triennial general assembly of the International Civil Aviation Organization (ICAO) is underway in Montreal for its first session since the outbreak of COVID-19, with speakers at its opening plenary last week including US Secretary of Transportation Pete Buttigieg.
It's been many years since the US delegation to an ICAO meeting has included a Cabinet member. Secretary Buttigieg's presence brought greater public attention than usual to the ICAO general assembly and related side events.  Unfortunately, news reports have focused on what Secretary Buttigieg said (mainly his comments about Taiwan) rather than on what ICAO is actually doing.
Despite its ostensibly limited role as a specialized international organization with a mandate to administer aviation treaties — a role which would make it logical for the US delegation to be headed by the Secretary of Transportation — police in the US and other ICAO members have coopted ICAO into functioning as a policy laundering venue for imposition of surveillance mandates on all travelers, whether or not they travel by air.
Rather than "faciliating" travel, ICAO's Facilitation Programme is increasingly devoted to facilitating government control of travel. This includes a new ICAO standard, as discussed below, to enable global blackballing of travelers disfavored by any ICAO member country.
So far as we can tell, no representative of a data protection authority or a ministry primarily responsible for protection of human rights or civil liberties has been included in any country's ICAO delegation or appointed to any ICAO technical working group.
But that hasn't stopped ICAO from issuing mandates, under the purported authority of aviation treaties but directly contrary to human rights treaties, for the creation of a new surveillance and pre-crime profiling agency in every ICAO member, and for deployment and use of passports containing remotely-readable RFID chips.
ICAO's lack of expertise in this non-aviation policy area makes it exceptionally vulnerable to capture — and indeed it has been entirely captured — by a malign convergence of interest between proponents of government  surveillance and control of travel and a travel industry which has been given a free ride for its shared use of government surveillance infrastructure and information for its own business process automation.
Here's the bad news about what's happening at ICAO with RFID passports: